Drop Frame – Hypercolour (Album Launch – 18th Nov)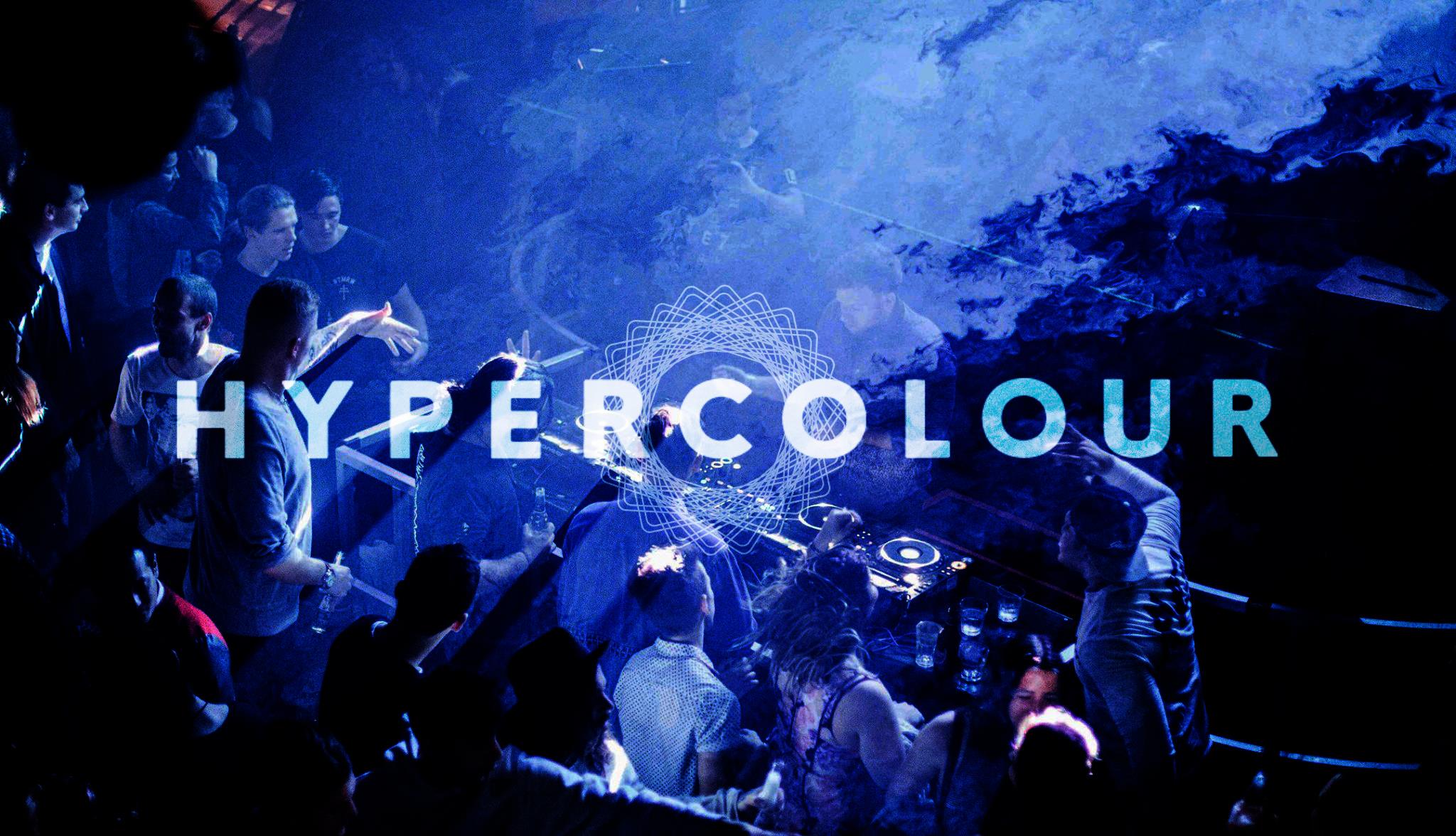 Experience Drop Frame's epic new album HYPERCOLOUR at Grumpy's on Saturday the 18th of Nov.
-= INFO =-
HYPERCOLOUR is a bass-driven half-time and drum and bass epic. Influenced directly from the psychedelic music festival culture, drenched in colour and saturation, wide stereo-field soundscapes and stunning evolving melodies. A year quietly in the making – this complex album has been already considered some of Drop Frame's best work.
Drop Frame has had multiple tracks played on Triple J, noted by inthemix, shared the 'Best Music Video' atom award with top photographer/director Oli Sansom. Most recently supported The Upbeats, Metrik & The Prototypes last tour through Melbourne.
-= TICKETS =-
Get pre-sale tickets at $10
(Each ticket holder will recieve a free unique album code on the night)
– More on the door –
-= AUDIO/VISUAL =-
Grumpy's will be enhanced for the event with the insane Rogue Magnetic Sound system, coupled with an extended visual system of colour lasers, projection and live VJ'ing. This will be an experience not to miss!