Technosis Promo Mix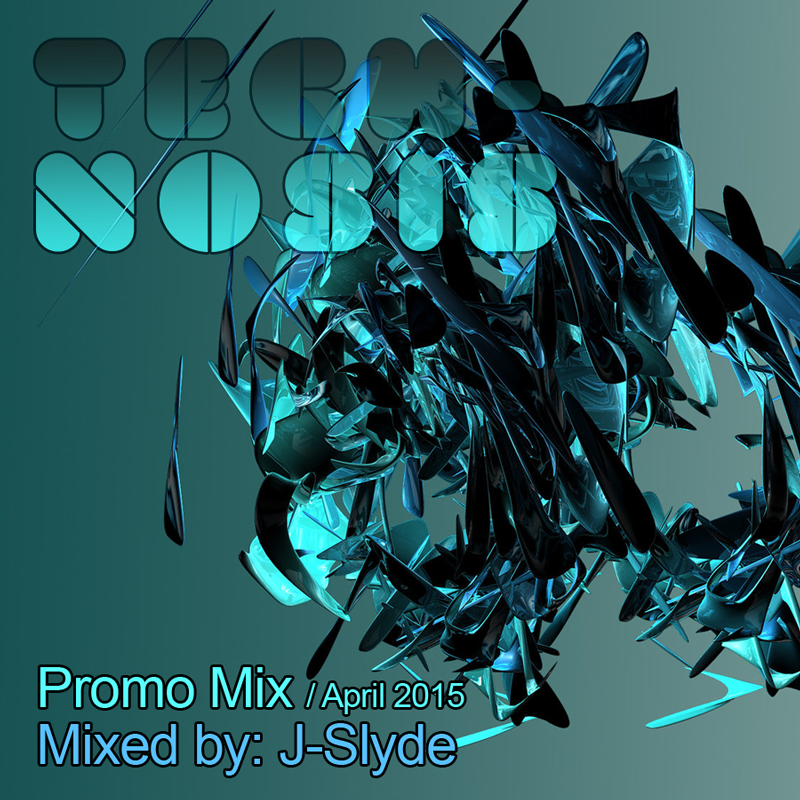 In the lead up to our Technosis takeover on April 18 at Loop, I've put together an 80 minute promo mix of some of the sounds we'll be pushing on the night.
Had a great deal of fun piecing this one together and it was really refreshing sinking my teeth into a genre and style I don't normally dabble in. Begins with some hypnotic techno, slowly moving into harder edged tech-house, finally finishing off with straight up techno.
If you like what hear, make sure you head down to the gig on April 18 – and feel free to spread the love via social media, burnt cds, or just smashing it out from your balcony at 3am!
Listen and download via Soundcloud or stream below.
Track list
01: Dubfound – The Drib (Original Mix)
02: Orlando Tosi – Fuarte (Martelli Remix)
04: Proudly People – Be Used (Original Mix)
05: Joor Ghen – Easier Than Easy (Original Mix)
06: Chris Garcia (US) – Object (Wade Remix)
07: Dubfound – Nemesis (Original Mix)
08: Alex Ground & Joor Ghen – Alive Again (Original Mix)
09: Reelow – Melina (Original Mix)
10: Proudly People & Joor Ghen – Meeting Room (Original Mix)
12: Proudly People & Joor Ghen – Third Floor (Original Mix)
13: Nikola Gala – Killer Queen (Wade & Artslaves Remix)
14: Stefano Noferini & Hollen – Rediscovered (Miguel Bastida Remix)
15: Joor Ghen – Just Keep It Down (Chris Garcia & Mike Paladino Remix)
16: Adam Beyer – Space Man (Original Mix)
17: Pedestrian – Drop Bear (Original Mix)