3Trails – October Promo Mix
Been a while since my last post, so thought it was about time I got some new music flowing. Been hard at work on the decks lately and put together this mix. Clocks in at just under 80 mins. Combination of all things house; Progressive, Techno and everything in between. It's relatively laid-back, but still with a funky vibe. Starts off with some Tech-House related tunes, later moving into some deep Prog. You'll notice that there's 3 artists/groups that are quite prominent throughout – Joris Voorn, D-Nox & Beckers and Quivver. Producers that I've been absolutely obsessed with lately. As you'll hear, everything they touch is absolute gold. I tried to base the mix around a number of their tracks and split it into 3 parts – I feel that this helps to make the journey more interesting as it progresses. I hope there's some out there that dig.
Free 320kbps download via Soundcloud. Pass it round to any and all appreciative ears!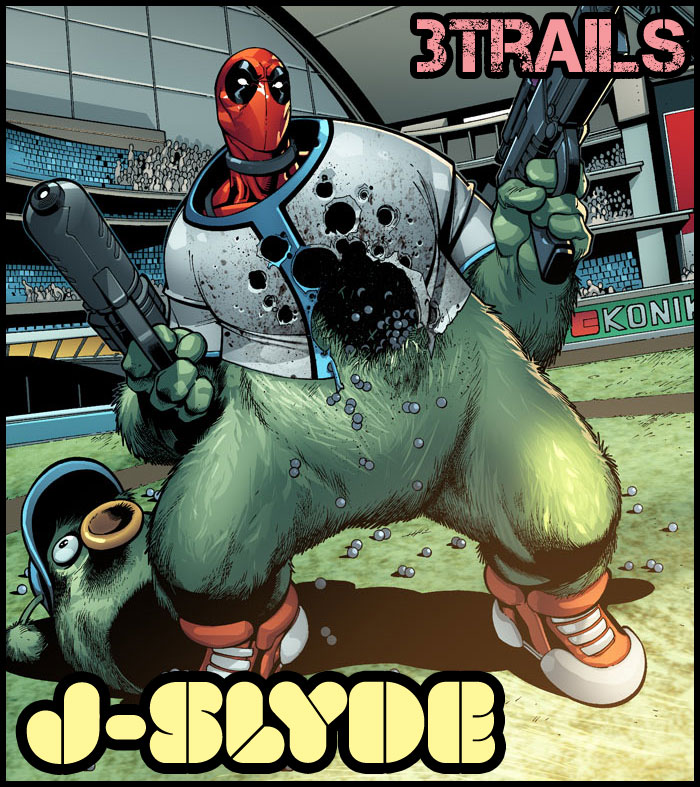 TRACK LIST:
01. Sebo K – Far Out (Joris Voorn Remix)
02. Rainer Weichhold – Reis (Carlo Lio Remix)
03. Slam – Ghost Song (Joris Voorn Remix)
04. Marshall – Just Believe (Original Mix)
05. Jay Lumen – Is Mine (Digital Only) (Original Mix)
06. Den Ishu – Expand your Mind (Original Mix)
07. Fatboy Slim & Herve – Machines Can Do The Work (Joris Voorn Does The Work Remix)
08. King Roc – A Pocket Full Of Prose (D-Nox & Beckers Remix)
09. Fergie – Slazenger (D-Nox & Beckers Remix)
10. Fiord – Get Up Jude (Beckers Remix)
11. Hernan Cattaneo & Soundexile ft Tomomi Ukumori – Cripsis (Quivver Remix)
12. Anthony Pappa & Quivver – Sofastar DJs (Original Mix)
13. Quivver – Sludge (Final Mix)
14. Quivver – Is There Anybody There (Lanks Thunderous Remix)
15. Quivver – Chasin A Feeling (Original Mix)