DJ Chart – April 2012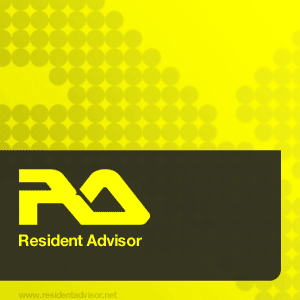 So I got round to registering myself a DJ profile on Resident Advisor (add me if you're registered!). They have a really cool feature that allows you to submit DJ Charts which link back to the artists and enable you to purchase their tracks. Anything that gives back to the artists is a winner in my books.
Have just updated my April top 10, which is a combination of tracks that I've been playing over the last month – bound to have heard some if you've manage to catch one of my DJ sets!
No surprise that Poison Pro's remix of Freedom scored top spot – it's a main room vocal prog banger that makes great use of veteran vocalist Jan Johnston (anyone say Skydive?). It's been doing absolutely wonderful things to my ears as of late, and has been getting a great response in nightclub land.
Anyway, see below for a cheeky screen grab of the list, but let me assure you, the real thing is a lot more impressive!