Emotions on Innvervisions Radio – Free Download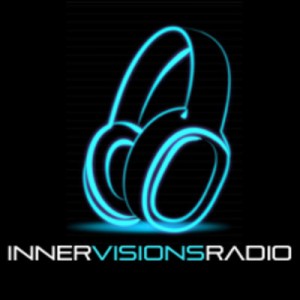 Was invited to put together a mix for Emotions on Innvervisions Radio. The mix aired last week, June 23rd, 2012. Selection of various prog and tech influenced tunes from a variety of artists that have been rocking my box as of late, along with a few cheeky bootlegs of some older tunes harking back to my roots. Free download via my Soundcloud account.
Huge thanks to Deanna Avra for allowing me the opportunity to be on her show!
TRACK LIST:
01. Habersham – Song Of The Lizard (Original Mix)
02. Rodskeez – Jungle Tonic (Orignal Mix)
03. PQM – You Are Sleeping (Nick Robson Remix)
04. Sasha – Magnetic North (Nick Stoynoff Bootleg)
05. Dousk and Andree Eskay – Ironee (Original Mix)
06. Pablo Acenso – In Bold Letters (Original Mix)
07. Dousk – Winchyme (Nikko.Z Remix)
08. Soulfire – Echo Effect (Hernan Cattaneo & Soundexile Remix)
09. Cid Inc – Divine (Hernan Cattaneo & Soundexile)
10. Deepfunk – Upon A Lilac Sea (Original)