J-Slyde & Solid Light – Live on Kiss FM!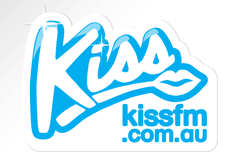 Just confirmed that I'll be playing a one hour set, in promotion of Solid Lights EP launch, Thursday 7th October on Kiss FM from 6-7pm.
Included in my set will be a selection of tracks from Solid Light's new EP. It'll be a taster of what to expect the following night at his official EP launch.
Tune in online, or if your situated locally hear it on FM stations: 87.6 / 87.8 / 87.9 / 88.0 – or alternatively come on down to Kiss Pizza in Abottsford and see it all happen live!
Full info for the EP launch HERE
Facebook event HERE
WHERE:
Kiss Pizza: 274A Johnston Street, Abbotsford, Melbourne
WHEN:
Thursday, 7th October, 6-7pm