One from the vaults! Chilaxin Progness from 2006 – my first Prog mix!
From the vaults! One of my very first demos from way back in 2006! Done completely on vinyl. Originally when I first started playing at clubs I never had the opportunity to play this type of music – so the bedroom was the only platform that I had to indulge in it. It was a bit of a secret that I played Prog, as i was more heading towards becoming a breaks DJ at the time. How things have changed!
I think the tracks still hold their own up against a lot of current progressive music nowadays. Thought it would be a fitting mix for the summery months, too. Really hope you all enjoy!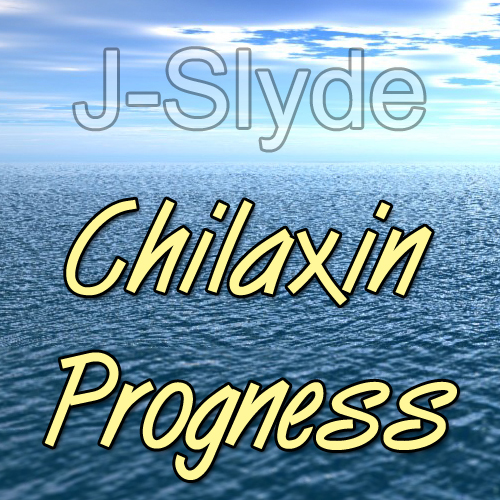 Track list:
1. Subsky – Single Gun (Original Mix)
2. Armin Van Buuren ft. Ali – Who is Watching (Tonedepth Remix)
3. Motorcycle – As The Rush Comes (Markus Schulz Coldharbour Mix)
4. Deepsky – Talk Like A Stranger (Nic Fanciulli Skylark Vocal Mix)
5. Flash Brothers – Mirage (Original Mix)
6. 2 Faced – Rock Music (Damien J Carter & Jerome Isma-ae Remix)
7. Matt Rowan & Jaytech – Tomorrow
8. Quivver ft. Niki Mak – Not Givin Up (D-Nox & Beckers Remix)
9. Speedcats ft. Owen Jarvis – Speedcats