Spare Change – DnB Mix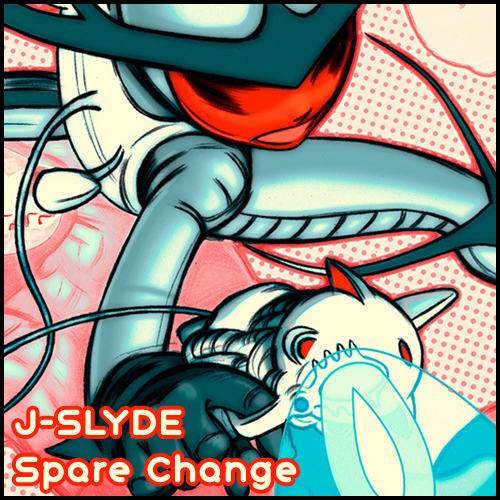 Got motivated after the Liquid Stranger gig the other week and put together a cruisy little DnB mix. On the somewhat chilled out tip with a few harder edged weapons thrown in for good measure. Goes down great with a beer!
Mixed live on 2 x CDJ1000s and a DJM800 mixer.
Track list:
01) Enei, Kasra – So Real (Original Mix)
02) Karma – Only U (Original Mix)
03) Karma – Little Ghetto Boy (Original Mix)
04) Totally Enormous Extinct Dinosaurs – Household Goods (Enei Remix)
05) DJ Hype, MC Fats – Peace Love and Unity feat. MC Fats (Basher Remix)
06) Calyx & TeeBee – Elevate This Sound (Original Mix)
07) Random Movement – She Had Better Days (Original Mix)
08) Chris SU, Falkon – Disoriented (Original Mix)
09) Break – Trying (Original Mix)
10) Enei, Drs – Count To Ten (Original Mix)
11) Overlook & Photon – District (Original Mix)
12) Command Strange – Pleasure (Original Mix)